Shelton Christian Church is seeking to be a church that patterns itself on the model of the New Testament Church. Thus,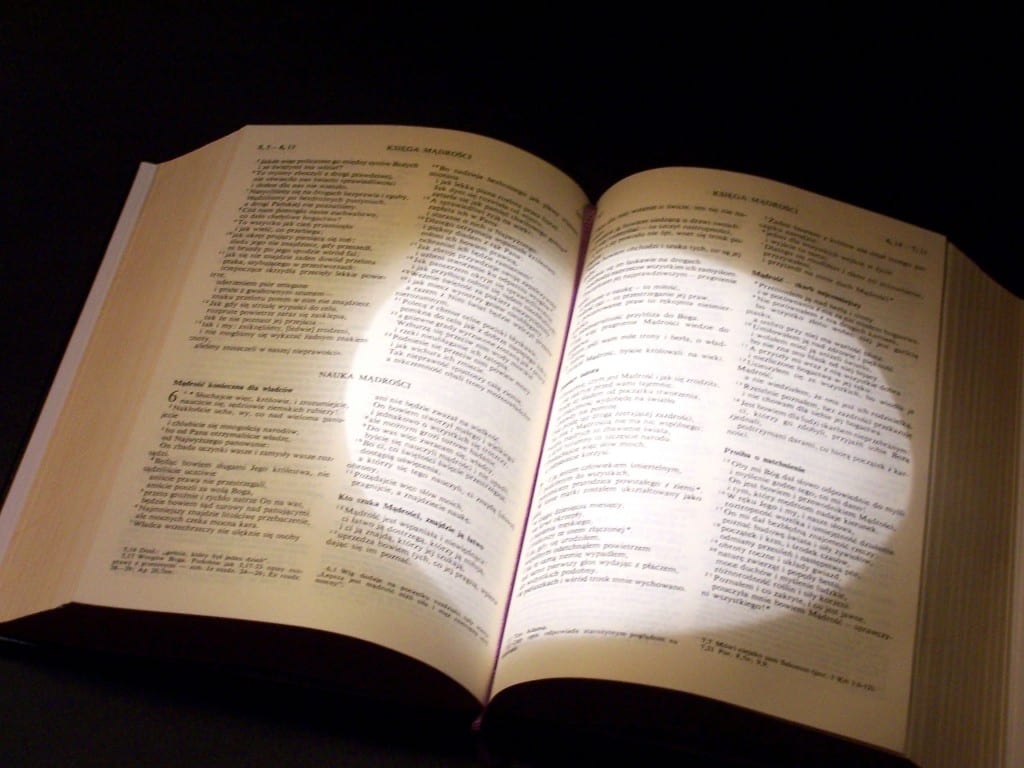 We wear a New Testament Name
"The disciples were called Christians first at Antioch" –Acts 11:26
We Believe a New Testament Creed
"You are the Christ, the Son of the Living God . . . Upon this rock I will build my church." (Matthew 16:16, 18)
We Obey a New Testament Baptism
"We are buried with him by baptism into death." (Romans 6:4) "And corresponding to that, baptism now saves you . . . through the resurrection of Jesus Christ." (1 Peter 3:21)
We observe a New Testament Communion
"This do in remembrance of me." (Luke 22:19)
"Upon the first day of the week, when the disciples were gathered together to break bread . . ."(Acts 20:7)
We practice a New Testament Stewardship
"Upon the first day of the week let every one of you put aside some money, in proportion to what he as earned." (1 Corinthians 16:2)
We live a New Testament Life
"Grow in grace" (2 Peter 3:18″ "Be faithful until death, and I will give you the crown of life" (Revelation 2:10)
Our Purpose
Shelton Christian Church seeks to fulfill Christ's Great Commission (Matt 28:20) and Great Commandment (Matt 22:36-41).
Our Vision Statement
Shelton Christian Church adds to God's Kingdom by making disciples in Shelton:
Reaching the unchurched
Equipping believers for sacrificial service.
Establishing a relationship with God and one another.